Covering Redhill, Merstham, Horley and surrounding areas of the Borough
Although there are formal charters covering twinning links, Reigate & Banstead Twinning Association is independent from the Borough Council. The association is run by volunteers and is self-financing. Its job is to oversee the town twinning links and to act as a focal point for twinning activity.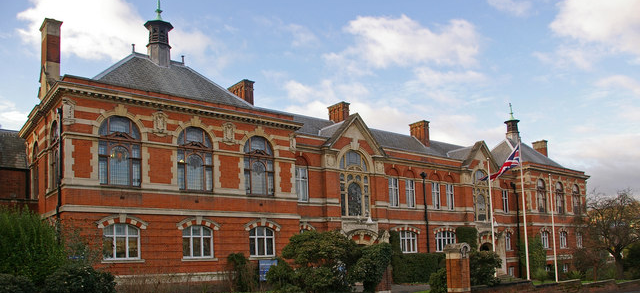 Schools, colleges and a range of different social groups all take part in visits and activities in conjunction with our twin towns and individuals can join one of the annual organised visits. Although it is sometimes possible to stay in a local hotel or guesthouse, Twinning visitors usually stay in the home of a host family and are expected to offer hospitality to guests on the return visit, helping either with accommodation, meals or looking after visitors. This is the best way of getting to know people and many close friendships have been formed over the years, sometimes extending over several generations. Visits include a mixture of organised activities (receptions, coach trips etc) and time spent with the host family. The age and foreign language ability of members in all three countries is very variable, so don't worry!  We have quite a few longstanding members who speak no French or German and many of our guests love to try out their English!
There are regular local social and fund-raising activities, including dinners and quizzes to raise funds and help members to get to know each other. Members of the twinning association are kept informed by a regular newsletter as well as by posts on the Association's new web site.